We here at Selfie Station love to hear how our customers are having fun running their photo booth business. When we get feedback, they continuously talk about how low maintenance of an operation it can be. So after years in the industry, we've compiled the top reasons why our operators say photo booths are a picture perfect business:
1. Low Start Up Costs
Source: https://quickbooks.intuit.com/r/business-planning/start-costs-industry/
Compared to other industries, a Photo Booth rental business requires far less financial investment to get started. Typical small business expenses range from permitting costs and property leases for brick & mortar establishments to inventory costs, shipping rates, & sales tax expenses involved with E-commerce. Other service-based businesses may require an educational barrier to entry, which means school loans for vocational, undergraduate or post-grad degrees.
Selfie Station, on the other hand, requires little overhead once the one-time-cost of purchasing the machine is completed. Aside from new photo paper rolls or occasional purchases of new props, Selfie Station is a high-margin business. Plus, with financing available to those with good credit, you can get up and going, quickly.
2. You Call The Shots.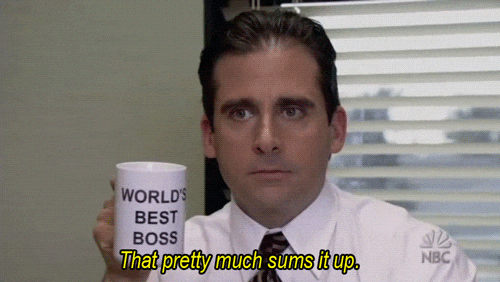 You work as hard as you want, period. Flexibility is one of the biggest perks we hear from our Selfie Station customers on why they love the photo booth industry. Whether you want to run your business as a local weekend gig or a full-time multi-city operation, the choice is yours.
Bottom line: You set the hours and days you want to work. Don't want to take on your neighbor's Sweet 16 event? Then don't. Want to take the fall off to travel or spend time with family? Go ahead, you're the boss!
3. Easy Marketing
Today's local businesses are built by achieving excitement and trust through online channels. Costly broadcast mediums like print, TV, & radio have become less effective as a marketing tool. Fortunately, the best online marketing is completely free. Building & posting from social media pages, SEO, and maintaining profiles on review sites like Yelp! can be achieved with little-to-no cost and help you build a reputation. Plus, the #1 way our owners cite for new business is leads they generated from their previous events. Word-of-mouth is still king.
New Selfie Station owners also receive a Marketing Guide book that they can use to turn-key their local photo booth business that's complete with creative resources, tips and tutorials.
4. Have Fun While Making Money
Entertaining guests with your photo booth will require very little effort on your part. Events are typically filled with upbeat party-goers whose main mission is to have fun. Your job rests at interacting with guests and showing them how to make the most out of their photo booth experience. And unlike other photo booths, the Selfie Station is instantly recognizable which means guests flock to it like no other. Be prepared to be the life of the party.
Interested in potentially owning a Selfie Station? Fill out the form at the top of the page to have a no-hassle conversation with one of our representatives today!